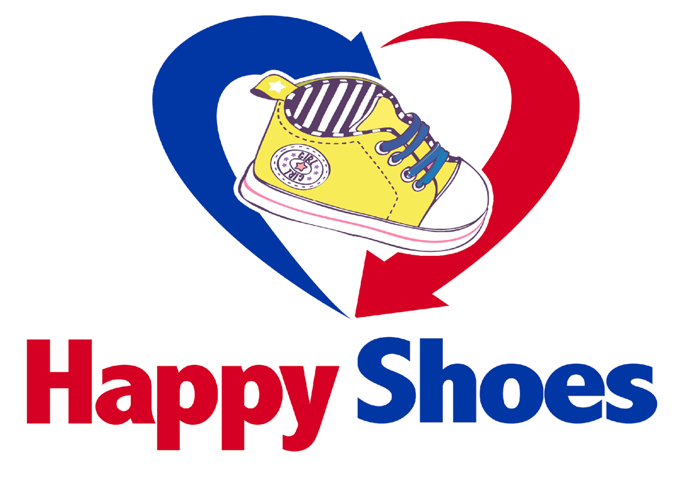 Happy Shoes For Philippines
We are a news portal for Filipinos resident in Japan with the mission to inform and to facilitate the integration between Filipinos and Japanese.

We are mobilizing through volunteer collaborators to collect donations of used shoes (shoes and sneakers) in Japan to be donated to underprivileged children in the Philippines.

OBJECTIVE
The Happy Shoes objective, follows the concept of supporting health and hygiene, preventing cuts and infections in children on their way to school or for day to day use.
We seek to integrate humanitarian efforts into this first action with the hope that it will evolve into a sustained and development program.
We will publicize the campaign through Japino.net portal and with the help of our volunteers the collected used shoes will be segregated according to sizes. By our target date, All collected used shoes will be sent thru a sea container shipment for the distribution to the needy children.
HAPPY SHOES PROJECT NETWORK
Community Support
Support from Community Initiatives:
Filipino Migrant's Center (FMC)
Philippine Society in Japan (PSJ)
Phil-Jap Asia Tomonokai (Gifu)
Tiana Silva
Randolph Scott
Jean Nakahashi


Logistics in Japan

Distribution of posters in all sari-sari stores in the Tokai region (Aichi, Mie and Gifu)
Publish on Facebook and J apino.net
Recruitment of volunteers and storage in community centers until shipment.

Support
Philippine Consulate General in Osaka (Not confirmed)
Embassy of the Philippines in Japan (Not confirmed)
Logistics in the Philippines
looking for collaborators
Donation box
We are mobilizing to collect used shoes in Japan to help the underprivileged children in the Philippines.

DURATION
2017 June 1st 〜 2017 October 31
SHOES` Size
〜23 cm. Any kind of children shoes is accepted.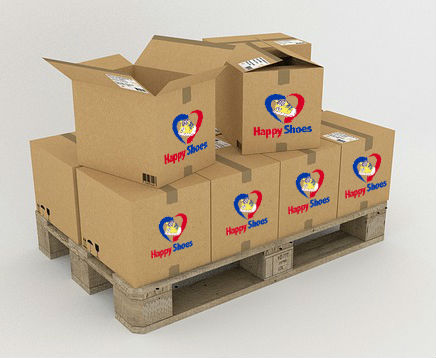 Where to Donate
Find the donate spot near from you.
au shop Mozo
Wondercity
〒452-0817 Aichi-ken Nagoya-shi Nishi-ku Futakata-cho 40-454 Mozo Wondercity 4F
Tel: 052-508-5266
au shop Aeon Mall
Aratamabashi
〒457-0012 Aichi-ken Nagoya-shi Minami-ku Kikusumi 1-7-10
Tel: 052-693-5003
au shop Gifu
Shiyakusho-mae
〒500-8833 Gifu-ken Gifu-shi Kanda-cho 1-9 Matsubara Bldg. 1F
Tel:058-263-7331
au shop
Ueno-Higashi Inter
〒518-0843 Mie-ken Iga-shi Kume-cho 639-1
Tel: 0595-22-9001