Culture
PNJKIS: 25 years of providing quality education in Davao city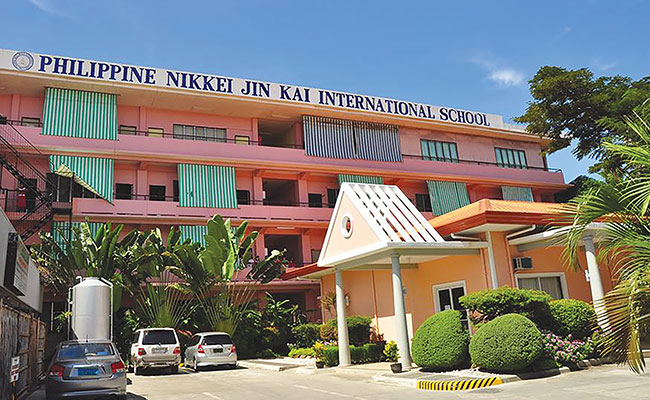 IN ITS 25 years of providing quality education and being the leading school in Davao City that seeks to prioritize the strengthening of Filipino-Japanese relationship, the Philippine Nikkei Jin Kai International School (PNJKIS) has evolved as a top of the class education and human values development institution.
Standing tall along Mamay Road, Lanang, Davao City, Philippine Nikkei Jin Kai (PNJK) traces its roots to the home and better prospects that Davao provided to Japanese nationals seeking better opportunities long before World War II broke out, which were cut off when the Philippine government mandated all Japanese to return to their lands after the war ended.
The Japanese of Davao only started to return a decade after, in the 1950s. There were those who traveled back to the city to find their wives and children hoping to bring them to Japan and there were a few who opted to settle back.
Ines Mallari, PNJKIS School Director, said the institution, being a non-stock and non-profit school, started in 1985 as a small Nihongo class, offered every Saturday, solely for the Japanese descendants in the city and was established by an organization composed of Davao-born Japanese descendants.
Read more: http://www.sunstar.com.ph/davao/feature/2017/10/11/leading-ph-japan-friendship-568924